Take your education in a whole new direction!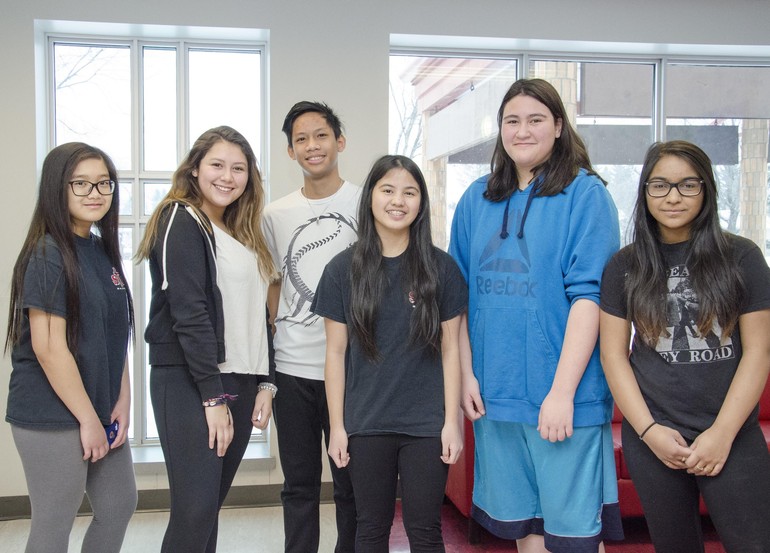 Red Deer Catholic Regional Schools welcomes students of all cultures, faiths and nationalities. We have hosted students from all over the world and our professional and caring staff are dedicated to providing a quality education in a safe and caring Catholic-Christian environment.
We are renowned for our academic excellence and provide a wide variety of programs, services and resources to engage students in their learning. We foster strong connections between our families, schools and faith community and serve over 10,085 students in Central Alberta.