Medical Insurance is Mandatory in Canada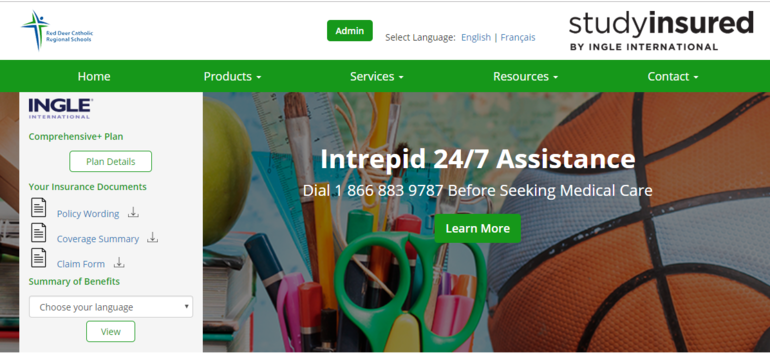 All international students must have health insurance for the duration of their time in Canada. We will register all international students for medical insurance at the time of application. Students will be covered using Studyinsured during the duration of their time in Canada. This insurance is covered as part of our tuition fees. 
For a complete description of our medical policy including translation of our policy in many languages, be sure to check out studyinsured's website.
Be sure to watch this helpful orientation video explaining your medical coverage and the procedures to follow in case you require medical assistance. Please note that StudInsured  website has the video available in many other languages.
Do you need a quick reference of what is covered? Look at this quick reference guide.
This document helps explain when to see a doctor.
COVID-19 Information